June 15 - July 20, 2017 - My most recent video piece, Twelve Transmissions from the Occupied States Orbiting the Sun, has been included in the WordHack Installed show at Babycastle's Gallery in Manhattan.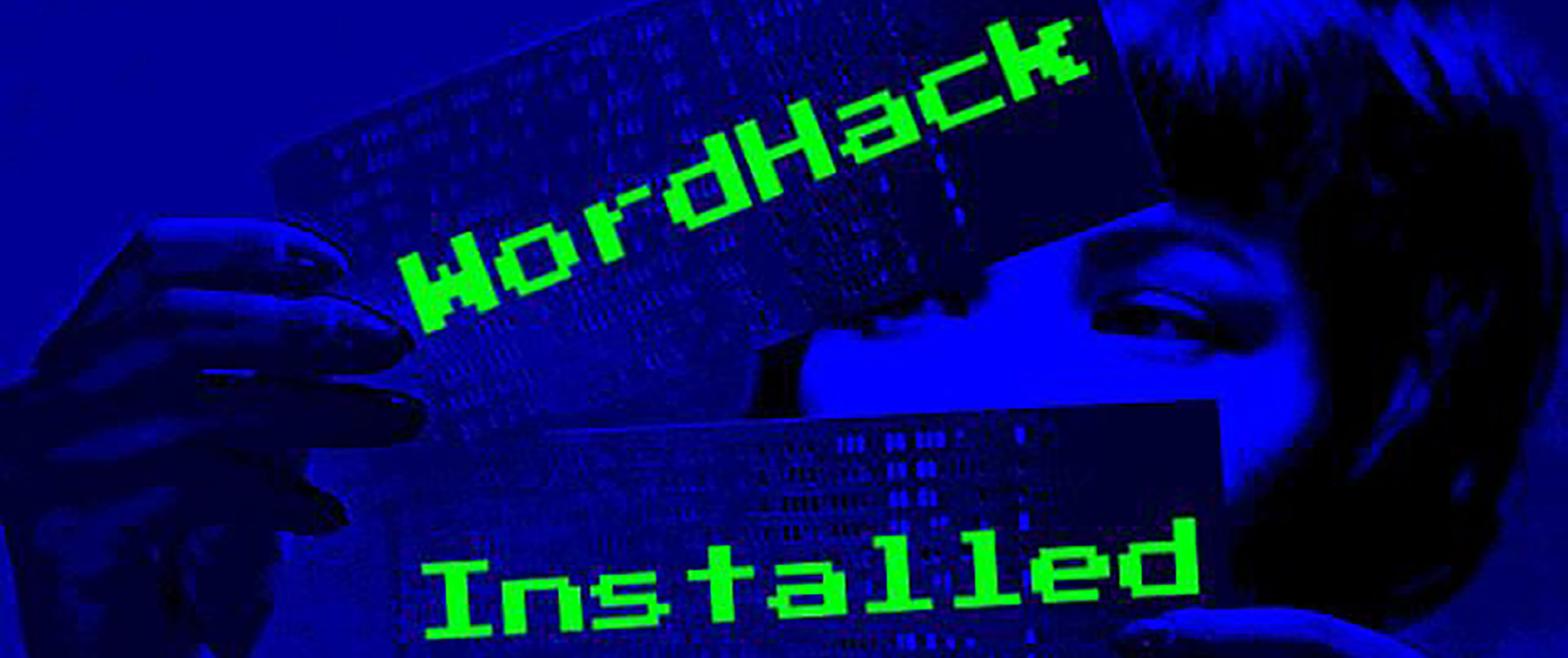 Wordhack Installed is "month-long exhibition of language-based digital work (games, videos, installations & more) celebrating the three-year anniversary of monthly WordHack events at Babycastles. The exhibition will be up through July 20th."
May 27, 2017 - Other Cinema "AVANT TO LIVE: New Experimental Works" @ Artists' Television Access in San Francisco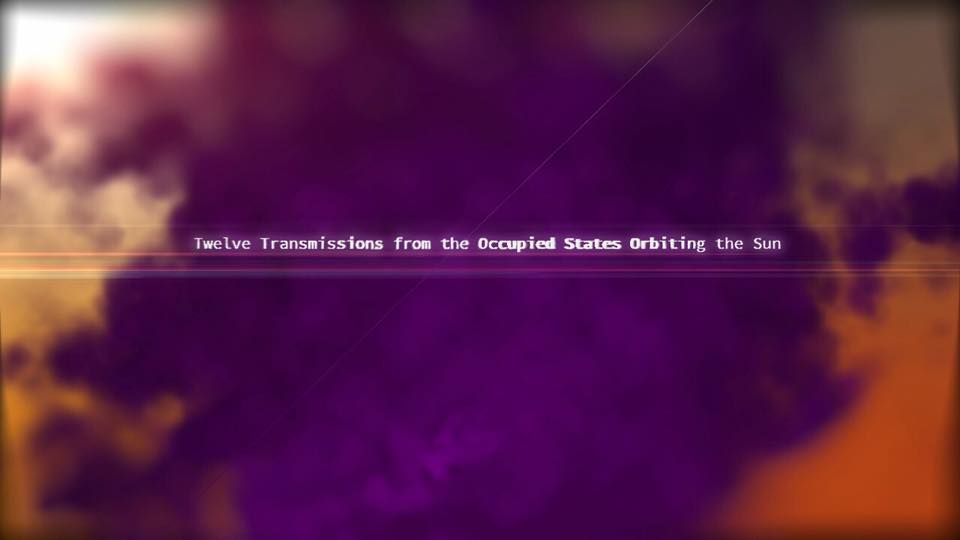 Other Cinema was kind enough to include my recent short experimental sci-fi film in their "New Experimental Works" program this year. From the page for AVANT TO LIVE, the program reads: "For 31 years now, the [Other Cinema] season is consummated with an energized evening of radical expression and form." The film, Twelve Transmissions from the Occupied States Orbiting the Sun is also available to watch online.
May 20, 2017 - How To Festival @ San Diego Central Public Library (downtown)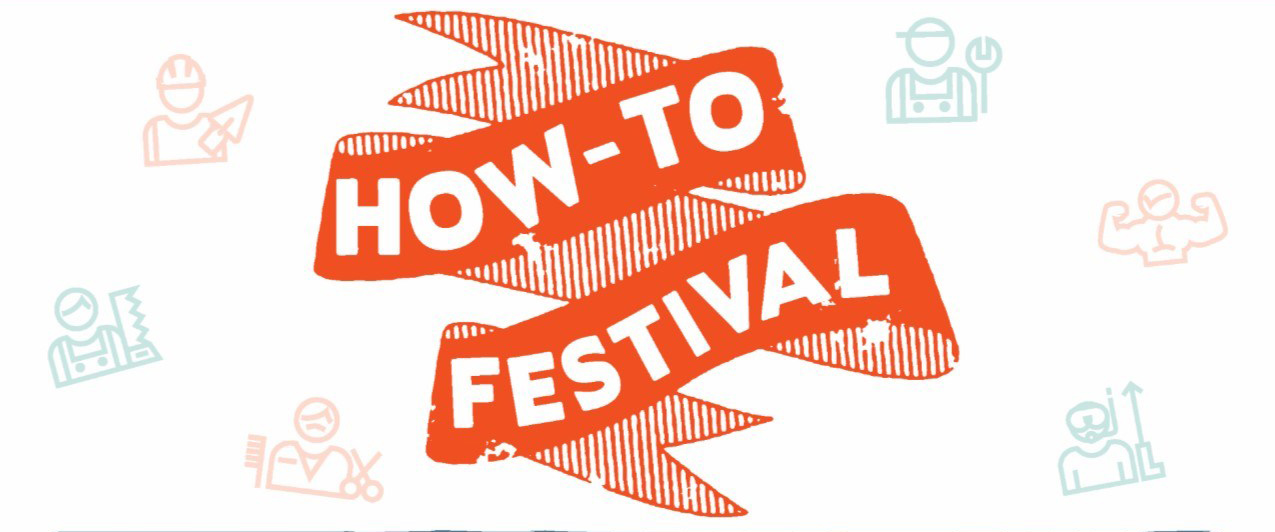 I am happy to have been invited again to present a talk at the SD Public Library's "How To Festival" - this time I spoke about "How to Appreciate the film Star Wars in a New Way." This talk, based on the talk I first gave about Ralph McQuarrie and Joe Johnston's conceptual paintings and drawings is one that students and fans (of any age) often have fun learning about.
April 12, 2017 - Deep Time University @ CheCafe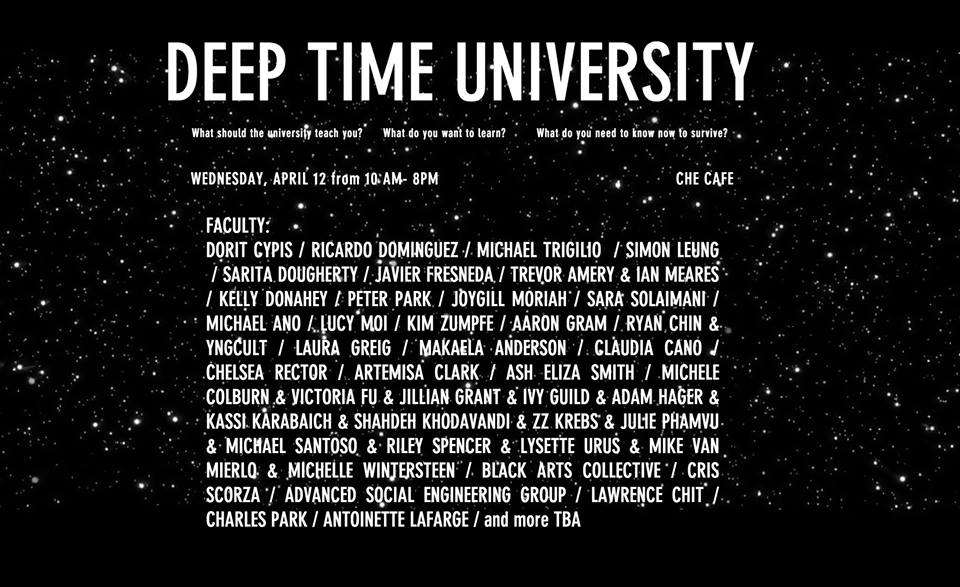 I will be hosting a presentation/workshop on "Collaboration and Radical Empathy."

March 21, 2017 - New experimental sci-fi short on vimeo:
Twelve Transmissions from the Occupied States Orbiting the Sun
December 23, 2016 - Deep Field listed as among the "best" Bay Area performances in 2016!



Deep Field, the new solo dance by Katie Faulkner for which I composed the score and sound design, was just listed as among the "Bay Area dance at its best in 2016" by the San Francisco Chronicle. Describing Faulkner's choreography as "emotionally drenched [and] technically astute," Allan Ulrich included this new solo in the paper's year-end highlights of Bay Area performance. I'm incredibly proud to have collaborated on this lovely project!
October 31, 2016 - Inside the Walls of My Own House: The Complete Dark Shadows (of My Childhood), Book 2 by Tony Trigilio - [book cover design]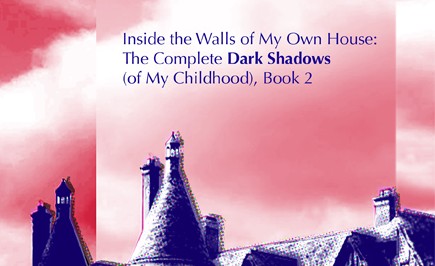 I am privileged to have been able to design yet another cover for Tony Trigilio's newest poetry collection, again for BlazeVox books. This is the fifth cover I've designed for one of Tony's collections and I'm so excited for this series to evolve both poetically and graphically. Pick up a copy or get it for someone who loves vampires, television, or deeply funny and brilliant autobiographical experimental poetry!

May 26-28 2016 - Deep Field - New commission [Score and sound-design] for little seismic dance company's 10th Anniversary Home Season! @ CounterPulse theater in San Francisco.




I'm thrilled to be collaborating again with choreographer Katie Faulkner. We last worked together on the massive public piece We Don't Belong Here. This new piece, Deep Field, is a breathtaking work of choreography and I'm honored to have been able to compose sound and music for this work!

May 14, 2016 - How-To Festival at San Diego Central Public Library
I have been invited to present a talk about "How To Appreciate the Music of Prince" for the Central Library's "How To" festival. The significance of Prince's inspiration to my work is vast, and I'm excited to prepare a talk honoring his work.


April 23, 2016 - Growing Up Death Star at Anthology Film Archives in NYC
[TRAILER] Growing Up Death Star
August 9-21, 2017 [installation]
MINT ExhibitioN: I will be installing a new site-specific sound-piece,
Remember Everything: Vista is a sound installation presented for The Office of the Dean of the Graduate Division UC San Diego. Reception 8/21 at 3pm
August 27, 2017
[screening]
San Diego Underground Film Festival will present my recent short experimental film 12 Transmissions. . .